---
Good posture can have a big effect on your spine and overall health. That is why we recommend our small and convenient Posture Corrector. It can be used every day concealed under your clothing. 
 ✅   Effective
 ✅   Undetectable
 ✅   Comfortable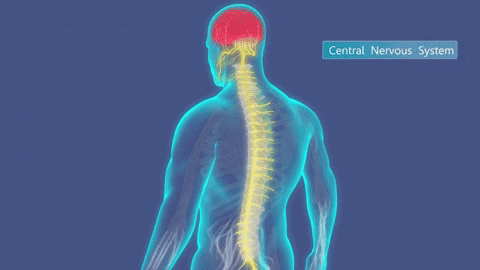 Sciatica And Muscle Pain Relief
The coronal and lumber section of the frontal plane maintains the gravity balance of the body, reduces the burden on the muscles, corrects and relieves pain, and bad postures would cause sore necks and shoulders, and even headaches

Pregnancy Aid And Protection
The Breathable and elastic material makes it easy for pregnant women to wear it regularly and continually. Standing on your feet frequently? sitting in front of your computer all day? That is why you need to be cautious about the long-term effects on your posture and overall well-being. 

Easy To Adjust And Wear
Universal size, easy to wear, without any help, you can take off and wear a pose corrector by yourself
You cannot put a price on good posture and everyone deserve to live a healthy and pain-free life. If for any reason you are not 100% satisfied with this product, we will refund your money 100%.