OUR STORY
STAY ACTIVE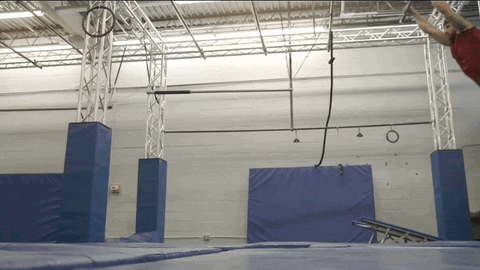 OptimalBack is one of the world's leading online discount stores. We are a fast growing company because we always put the customer first. A customer centered shopping experience has always been our goal, and we pride ourselves in our comprehensive policies that have put us in a realm above and beyond our competitors. Here at OptimalBack we believe in passing along deeply discounted sale prices to our customers, typically saving them 30-70% off of retail costs.
Our company is built on three core principles:
1. Excellent products
2. Excellent prices
3. Excellent customer service
IT STARTED WITH ME.
Having back/neck pain can limit your mobility and it is one of the most challenging way of living a normal life. I know because as a former athlete I was used to being in pain everyday. That's when I decided to look for alternative ways versus the challenging and expensive procedures.
WE BELIEVE IN MAKING AN IMPACT 
There is no quick fix to back/neck problems, without a constantly visiting doctors or chiropractors. We believe there are other affordable, preferred options you can adopt in order to have an active and healthy lifestyle.
Sitting for an extended period of time can have negative impact on your back and overall health. To stimulate increased blood flow while at the same time triggering the activity of the body's natural painkillers can be very effective approach to relieve long term pain or discomfort. 
These Our products are for women and men of every generation and recommend them 100% because WE use them too. When I started this company I wanted to help others live an optimal life, free of pain and misery.
That's why we want help you when you are feeling discomfort.
Along the way, see you progress and rise above the obstacles.
We want to be there for you, to live a pain free and optimal life. 
WE WANT YOU BACK
Here at OptimalBack we seek to provide the best experience for our customers. We want to be able to establish a long term relationship with you to help you feel your best. As a former athlete I know how important it is to live a healthy and pain free life, while approaching the world positively and with confident. We want to be able to make your life a little bit more pleasant.